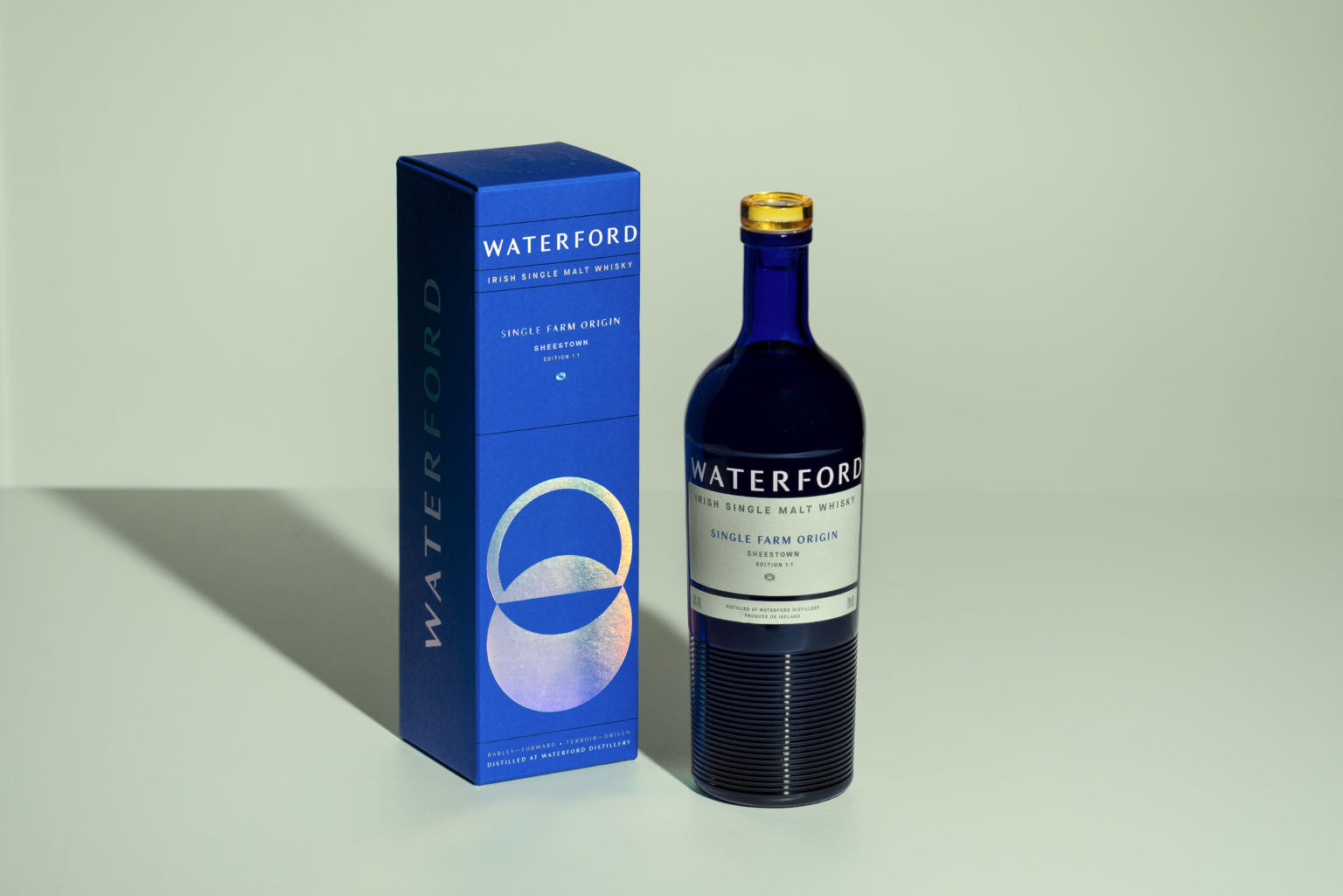 Waterford Sheestown 1.1 & Ballykilcavan 1.2 Bundle
Another chance to get these limited editions

Sold as a bundle only

These stocks are expected in store for the 20th July but may take longer.

SHEESTOWN: EDITION 1.1
Irina barley, grown just outside the historic town of Kilkenny, 50km north of the distillery, on an undulating, well-drained, lowland terroir predominantly derived from limestone, by Phil O'Brien, father of one of our distillery staff, Maura.

BALLYKILCAVAN: EDITION 1.2
The second release from the 2016 distillation using Taberna barley grown by David Walsh-Kemmis west of the River Barrow in Co. Laois in the barley heartlands, where his fertile fields are sheltered by ancient woodland. David is the thirteenth generation since 1639 to farm at Ballykilcavan. And here, in his ancient farmhouse, sits our inaugural Barley of the Year trophy awarded for this 2015 harvest.