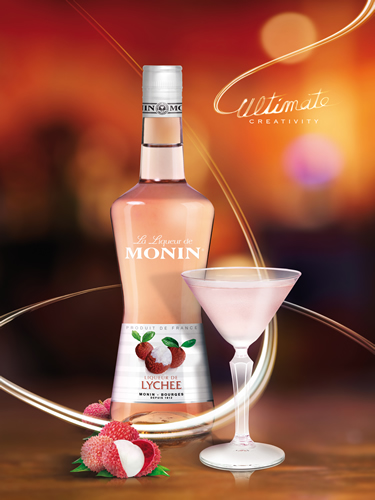 MONIN Lychee liqueur (700ml)
Origins
Lychees, also known as litchis, are native of Asia and have been a prized fruit in China for more than two thousand years. Once the lychee is peeled, a pearly white, sweet and firm flesh is discovered. Lychees are excellent eaten fresh or sun-dried as "lychee nuts". MONIN Lychee liqueur respects the complex and distinct fragrance of this floral fruit. Twist your cocktail with the delicate colour, smell and flavour of MONIN Lychee Liqueur.
Colour
Clear light pink.
Tasting notes
Very floral and fresh lychee nose. Subtil fruity and floral balanced taste of lychee with a hint of acidity. Long lasting sweet fruity aftertaste.