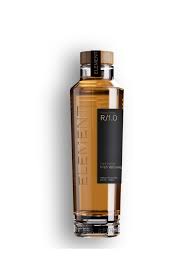 Element Fusion Series R/1.0
Element's Fusion Series blends superior Irish whiskies from different grains, different years, different barrels. In the right measure they come together to create an experience greater than the sum of its parts.

Triple distilled and blended with precision after several years of maturation in a combination of first fill ex. Bourbon, New American Oak, ex-Olosorro Sherry, and seasoned Stout casks.