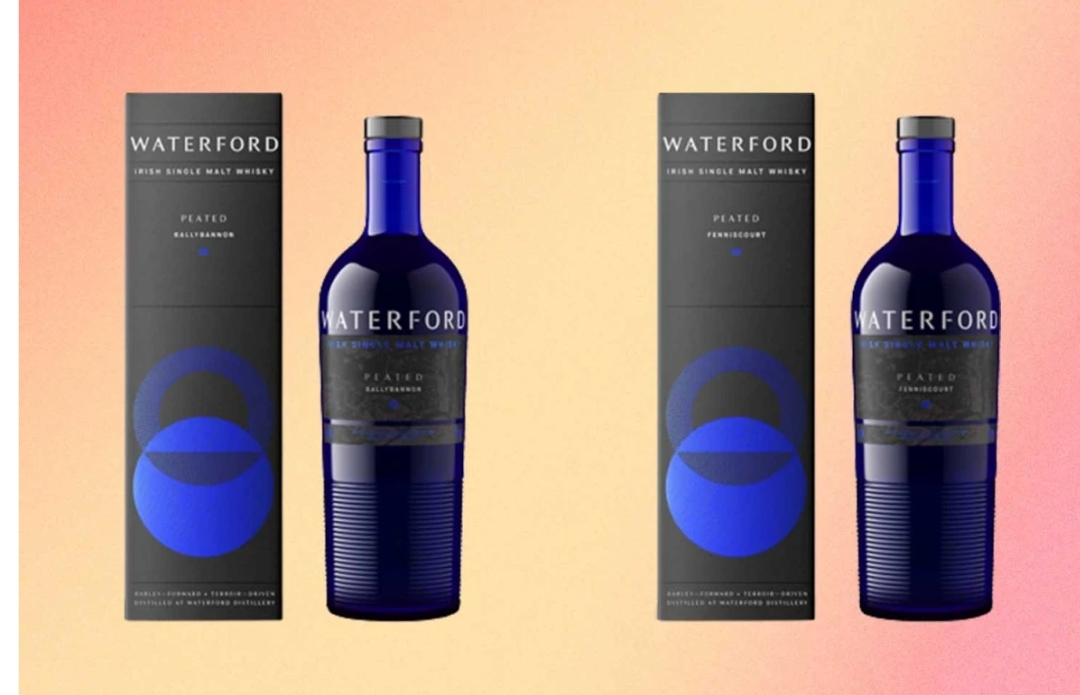 Waterford Whisky Peated twin set
A rare opportunity to purchase a bottle of each new Whisky
As part of Waterford Distillery's pioneering quest to unearth whisky's most natural flavours, They dried barley grown on two Single Farm Origins of Ballybannon and Fenniscourt, Co. Carlow, using peat cut from Ballyteige in Co.Kildare. Each farm's harvest was peated to different levels: Fenniscourt's barley to 38ppm and Ballybannon's barley to 47ppm.

***************We expect delivery of these Whiskies on Wednesday 14th September
**********************Delivery may take up to week from this date!